Committed to Development
Talent `N More is a studio committed to developing potential, building self-esteem, and instilling values that will last throughout life. Our students develop self discipline, sportsmanship, and coordination. They also increase the ability to concentrate and to memorize movements in sequence. As a result, academic learning is easier and more enjoyable, and the mind is more alert.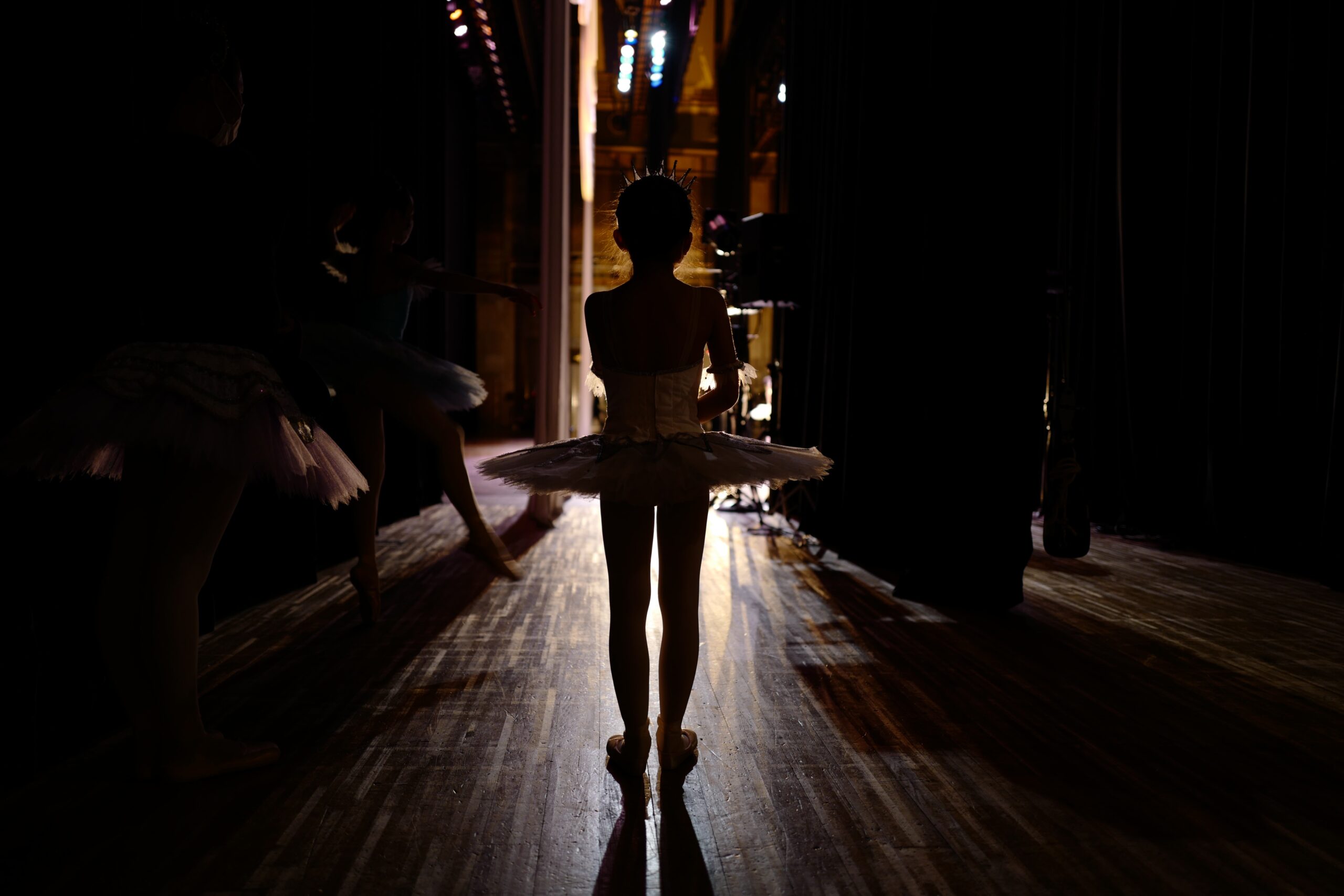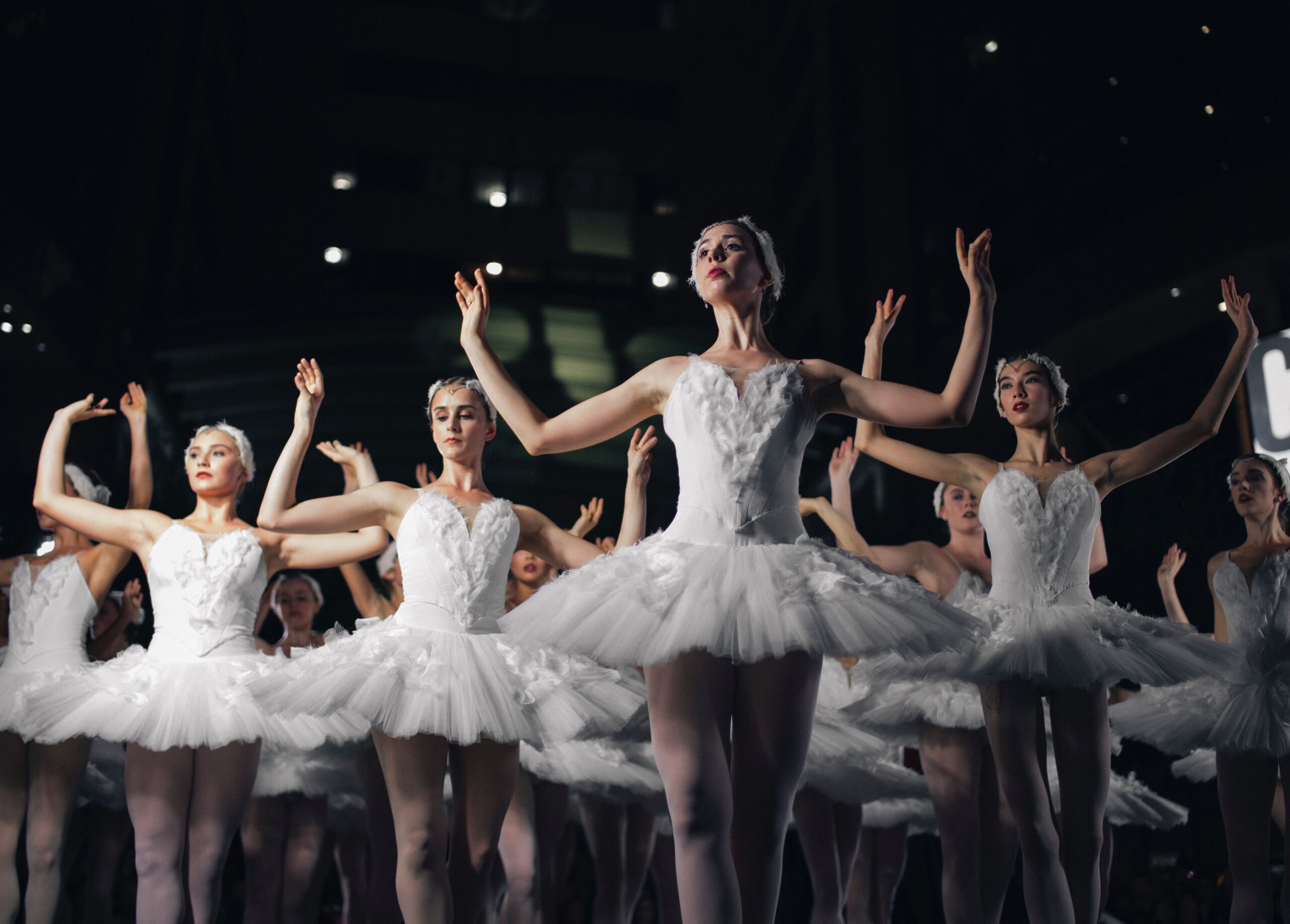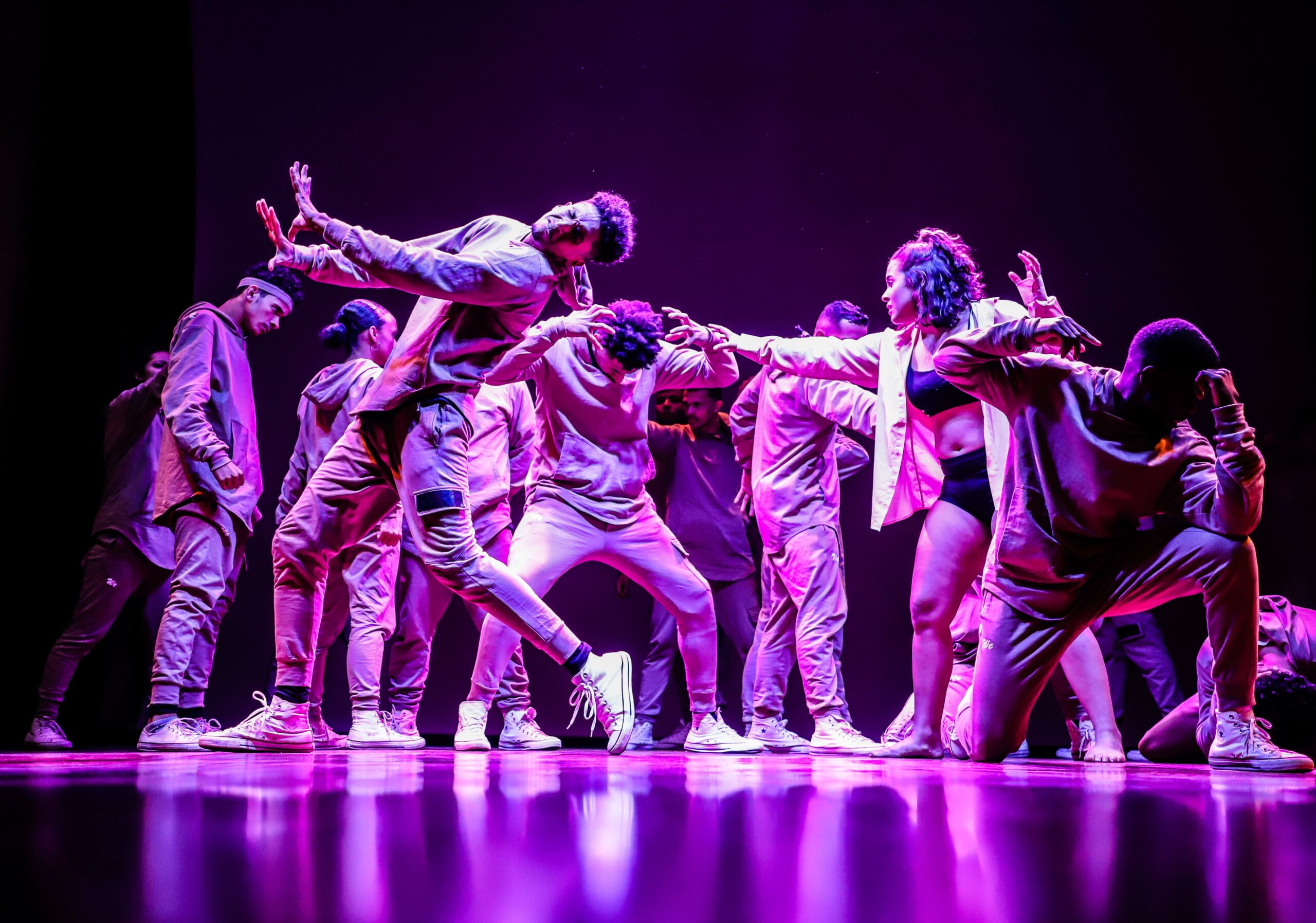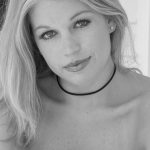 Katie Ostrom Samaniego
Katie started dancing at age 2 and has been trained in ballet, jazz, tap, twirling, gymnastics, drill team technique and, hip hop.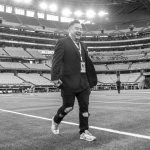 Ronald Samaniego
Ronald attended Berkner High School where he was a member of the Mighty Ram Drumline.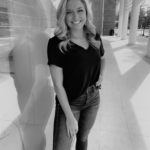 Emily Posey
Emily Posey was born and raised in Dallas, Tx. During high school she trained at DFX studio, was a member of the Silver Rhythm Dancers, and served as captain her senior year.